Deceuninck – Quick-Step partners at Maes 0.0% have joined our #itstartswithus campaign by enabling their Alken brewery to run on solar power and saving huge amounts of CO2 emissions.
The roof of the Alken facility has been adorned with 6000 solar panels, covering an area of 28 250 m2, which is the equivalent to four football pitches. Fully functioning, these panels can produce 1 463 kilowatt hours, with an output of 1 338 megawatt hours, meaning the facility can save the equivalent energy consumption of 440 households. This will cut Maes' CO2 emission by 870 tonnes, or the equivalent of 621 return flights between Brussels and New York.
Further to the changes at Alken, Maes has committed to make further changes, with the Belgian brewer stating that over 11% of its energy consumption in 2020 will be provided by clean and renewable energy sources. This pledge sits in line with the promises made as part of our #itstartswithus sustainability campaign, which was launched in January this year, and has been well received and supported by our partners. The Alken-Maes project further helps to support our commitment to encouraging discussions about the future of our environment and that steps that can be made to protect its future.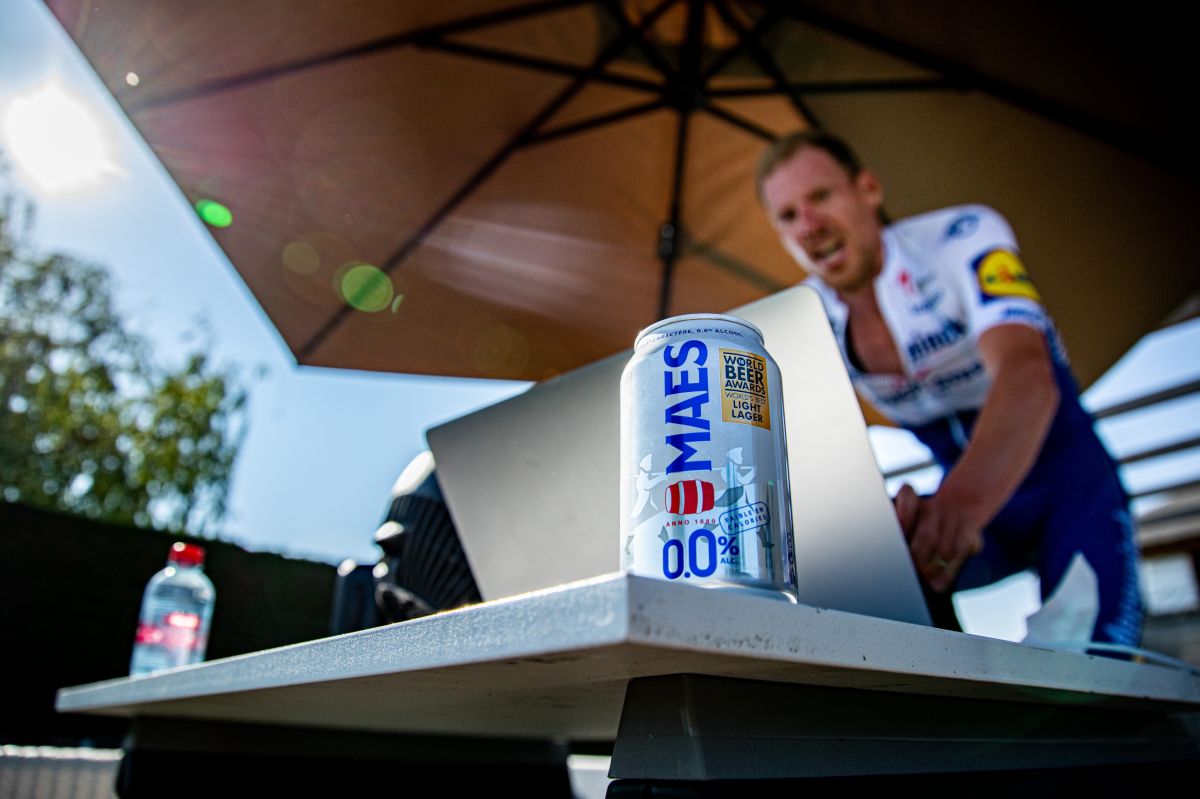 Climate change is an important threat facing society and businesses must help countries meet their commitments towards limiting climate change. Tjeerd Meijer, Supply Chain Director: "Our strategy – 'Drop the C' – aims to significantly and systematically reduce our emissions across the entire value chain by 2030. In 2019, we joined the Science Based Targets initiative and committed to set science-based carbon targets for our entire value chain, in line with what is needed to help limit climate change to well below two degrees. That is why, in 2018, we committed to increase the share of electric and thermal renewable energy in production to 70% by 2030."